How California Stole our Hearts
We LOVE California. Who doesn't right??
From the beaches and cliffs of the Pacific Ocean to the Mountains and golden hills of wine country to the creative, laid back cities and charming small towns, California's got it all.
As we prepare for our upcoming West Coast trips this summer, I'm sharing some of our favorite California spots we've explored together over the last few years.
Where do you get your favorite California vibes? Aside from the nearest In-N-Out burger, of course!
Laguna Beach
After landing late a LAX, there's nothing better than waking up at the beach. We find Laguna beach to be especially relaxing.
Laguna Beach
Don't bouldery beaches make you feel like a kid again? Of course you have to climb and explore.
Santa Barbara
From LA, we love heading up the coast to Santa Barbara, a beautiful Spanish style city that's basically the definition of fabulous.
Santa Barbara
Can Santa Barbara come across a little uppity? yeah, but it's so beautiful you'll barely mind.
Driving Big Sur
You've got to take the slow way to San Francisco through Big Sur at least once in your life!
Julia Pfeiffer Burns State Park
Driving Big Sur
After an hour or so, you may start to get car sick with all the Windy road, ocean views and sheer cliffs!
San Francisco
San Francisco is one of my favorite cities. So beautiful and lively everywhere you go
The Mission
There's no Place for great eats and funky shops like the Mission!
Fourbarell
no trip to SF would be complete without all the great coffee
Sutro Baths
There was a guy who tried to make a tourist attraction to draw people out to the San Francisco beaches. Once his place fell apart and became ruins, everyone decided to go see it
Land's End
The trail through the beautiful coastal forests from Sutro Baths to Land's End is a great way to escape the city vibes without actually leaving the city
Hawk Hill
There's no better place to watch dusk envelop the Golden Gate than on Hawk Hill.
Muir Woods
Just over the Golden Gate, the wilderness is game is strong. Muir Woods is famous for super tall remote Redwood forest just minutes from the city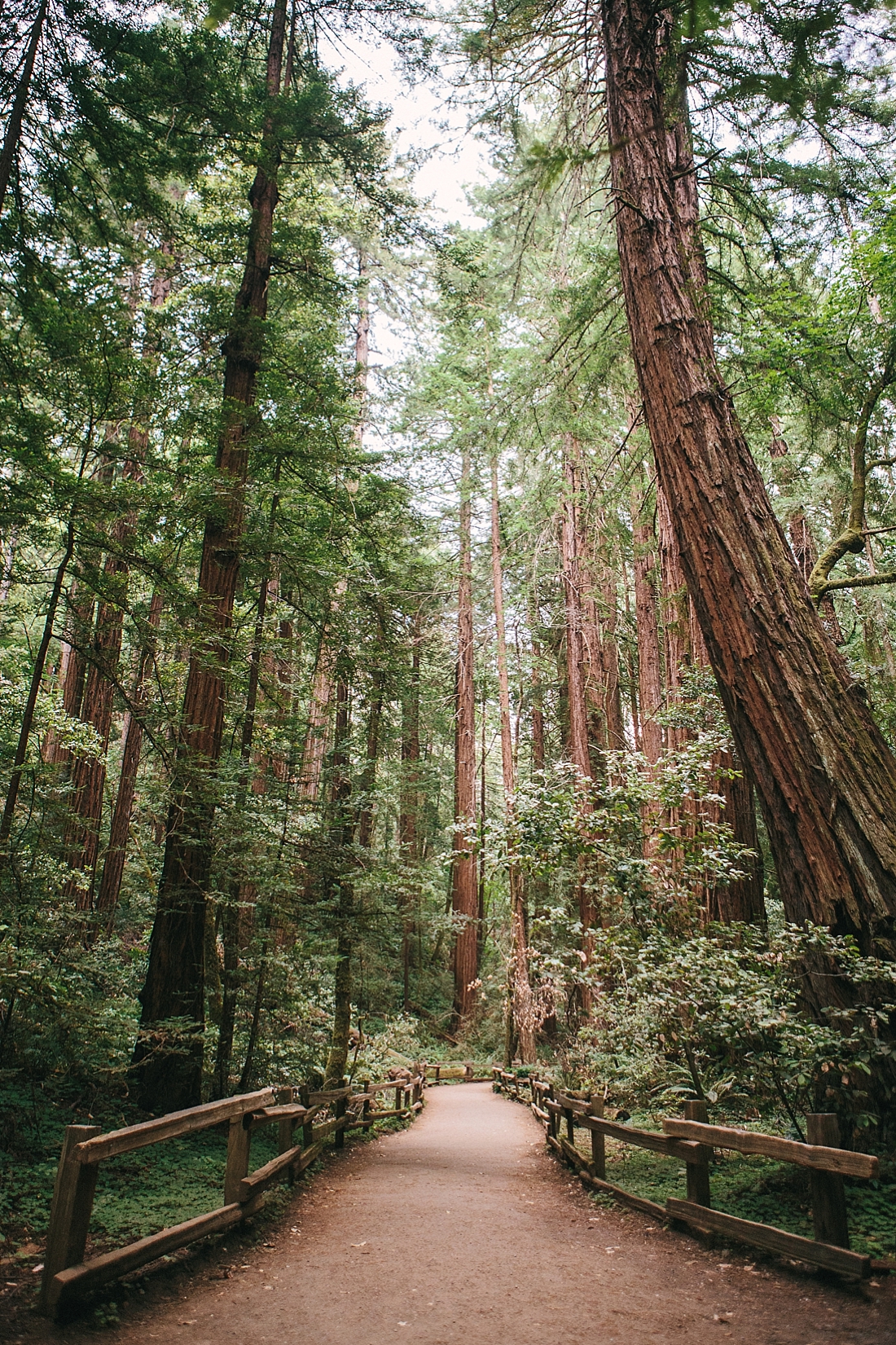 Mount Tamalpais
If you have the chance, you should definitely hike on Bolinas Ridge on mount Tam at least once! But I bet once won't be enough!
Hog Island Oyster
Further up the Marin Coast, Point Reyes juts out into the Pacific Ocean and across the San Andreas Fault. Hog Island oyster is my favorite place to picnic California style with fresh oysters on Tomales Bay.
Point Reyes
Abandoned ship in Tomales Bay on the way to Point Reyes
Point Reyes
During an earthquake, Point Reyes light moved 18 feet as the Pacific Plate moved against the North American Plate
Sonoma
We unabashedly love Sonoma county. Just beautiful with everything from Ocean to Mountains to Wineries and quaint towns.
Don't miss the unassuming wineries in the hills around Sonoma or the charming little town of Healdsburg to the north.
Sonoma Valley
nestled away in the Sonoma Hills, Bartholomew Park Winery is a beautiful place to take in the understated beauty of Sonoma
Napa Valley Vineyards
Napa valley is the quintessential valley with stiking parallel mountains rising on either side of a long, narrow floor
Napa Valley Winery
Napa Valley's wineries are big & bold like the Cabernet
Castello di Amorosa
At the end of the Napa Valley, Calistoga is home to the Castello di Amorosa, an impressive tourist attraction that's also a winery. Is it over the top? Yes. But it's also beautiful.