How to Fully Enjoy Your Getting Ready Time with Monica of MoniRose Bespoke Gowns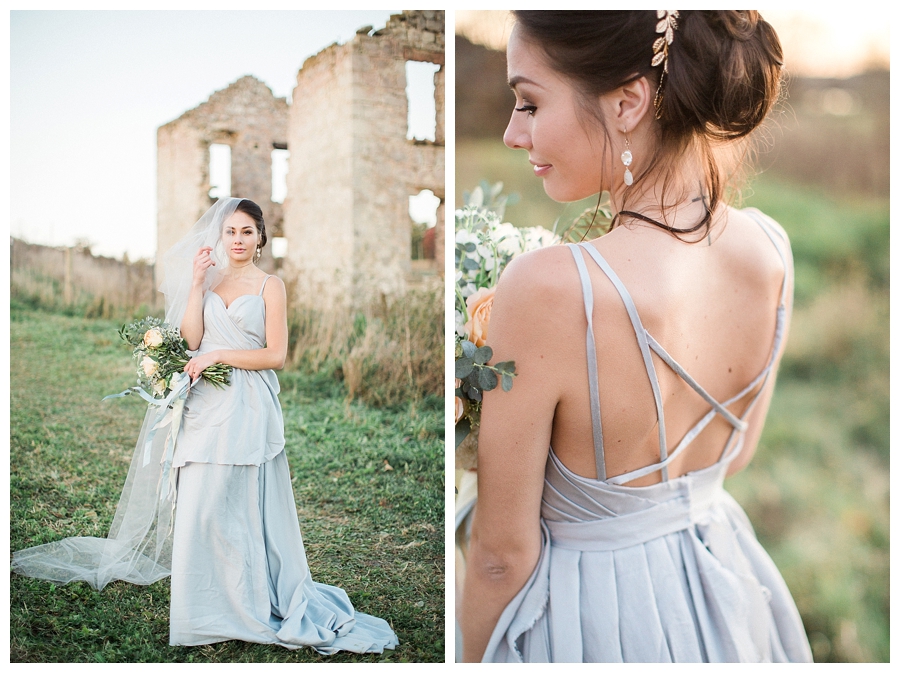 Becoming a Bride (not just a girl planning her wedding)
All of your preparations leading up to your nuptials should be at the service of being fully present on your wedding day. You've done this by choosing vendors who invest in you as a couple and will help help you tell/celebrate your love story; you've done this by including meaningful details and traditions that point to the bond of love you are undertaking; you've done this by asking the most important people in your life to stand by your sides in witness and celebration.
It would be easy on the morning of your wedding to get caught up in executing last minute details instead of spending it in intimate moments with those you love. I want to lay out a few practical tips that will free you to spend the entire morning of your wedding adorning yourself with a joyful attitude and soaking in those around you. You will not regret it and I daresay your photographer will thank you ;)
Establish the tone for your day
Who do you want to be with you as you get ready? If you are energized by your best girls and want to share that with them, arrange for them to be with you. By all means pour some bubbly - don't skip breakfast!- and enjoy these special relationships! Have your mom and maids get ready first so that they can assist you into your dress, etc.
If having some quieter, intimate time to get ready is more your thing, you could have a special brunch or lunch the day before the wedding with these special women in order to thank and include them. Once you've set the tone for your getting ready time, here are a few ways to plan for a low-stress morning:
Set a planning deadline
Pick a date to stop planning/doing tasks and appoint someone as the point person for last minute decisions (in addition to your wedding planner, a trusted friend or a mom to field last-minute questions). Hand off wedding tasks 48 hours in advance to someone else. No one is served (especially you!) by you needing to stop to give instructions and complete final tasks while you can be getting ready in peace.
Date your fiance
Now that you are free from last minute details, set aside time to go on a date with your fiance. The wedding rehearsal does not count. Give yourselves an hour or several to step away from wedding preparations and just be in love, enjoying each other's company.
(See why I love this girl?? So good, Monica! This couple actually met for breakfast on the morning of their wedding!~S)
Set up your getting ready room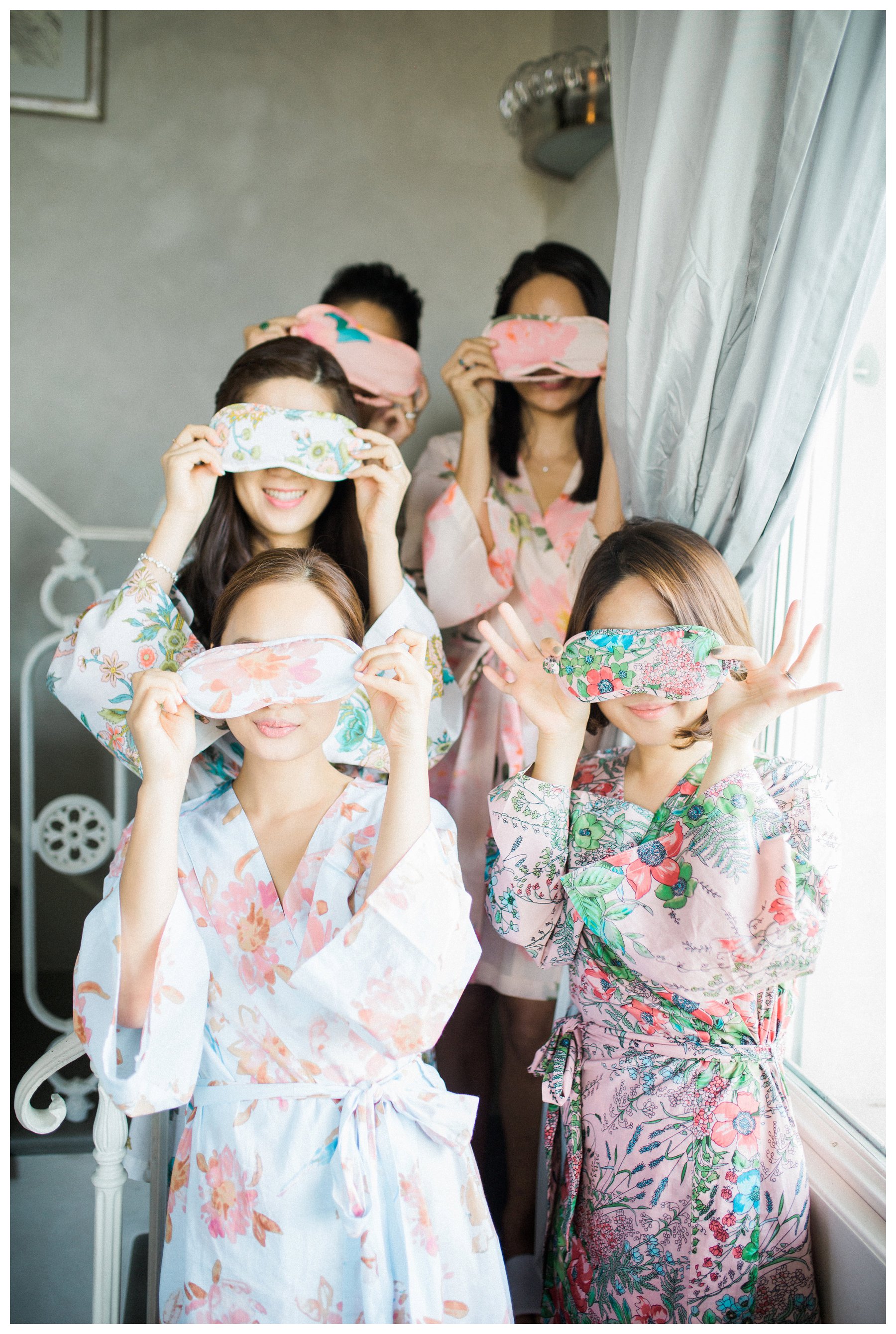 Set out your bridal ensemble the day before - wherever you will be getting ready, set out shoes, accessories, etc. If necessary/applicable, have someone steam your gown/veil and hang it out (this can be helpful to do with the bridesmaids' dresses too) This will greatly aid your photographer when they show up to shoot the details, and give you peace of mind that it is all ready.
*Ask your seamstress/bridal salon about caring for your wedding gown close to the wedding. Your alterations seamstress may be able to demonstrate steaming it and definitely should show someone how to secure your bustle and any special closures. Some gowns need to be professionally pressed and that should be scheduled at a drycleaner in advance.
Treat Yourself
Wear something pretty, soft, and comfortable. I always tell my brides that getting married is an amazing excuse to invest in pretty "grown up" underthings - well fitting and beautiful underpinnings go a long way to make you feel amazing. The same goes for the morning of your wedding .
Monica is the self taught designer and owner of MoniRose Bespoke Gowns. She lives in Madison WI with her total-geek husband and four sassy kids. She's obsessed with craft cocktails (preferably gin or bourbon) good coffee and wandering around the farmer's market. And yes, her girls are learning to properly hold a pin between their teeth just like Monica did as a little girl.